As a sweet tooth who not only appreciates a tasty cake, but also loves a
good-looking
cake I'm super excited to attend my first
Wilton Cake Decorating
class next weekend!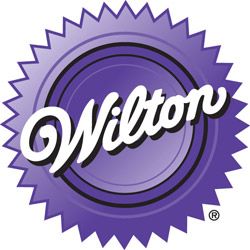 I enrolled in the Wilton Beginners class through my local Le Kitchen store a few of months ago and I can't wait... I'm not sure if you know what 4 months of anticipation (and salivation) looks/feels like but I'm hoping it will result in some beautifully decorated cakes!
Wilton boasts
We make it easy.. you make it amazing
offering many ways to learn cake decorating, from comprehensive classes at the
Wilton School of Decorating
to convenient
4-lesson classes
in local craft and food stores. The 4-lesson classes range from Course 1: Beginners to Course 4: Advance Gum Paste Flowers.
My Beginners class runs for 4 weeks (8 hours in total) with the last week dedicated to creating your "showcase cake" which demonstrates the various skills and techniques you have learnt throughout the course.

I'll keep you updated on all the tips and tricks I learn!
Aren't these cakes gorgeous?? I'd
♥
to make a princess castle cake one day (practice makes perfect!!)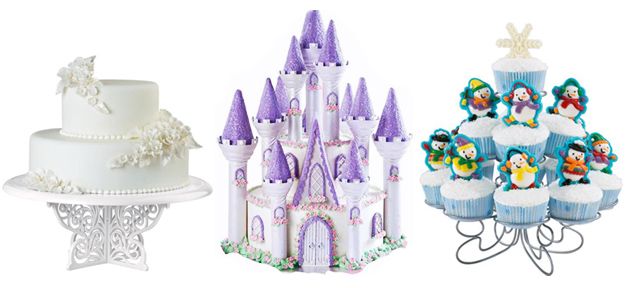 All photos are from the Wilton website, click on the individual links for instructions, ingredients and reviews!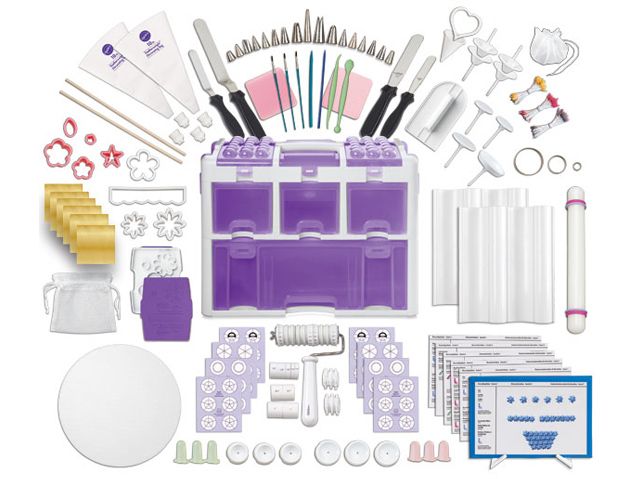 Make sure you check out the
Wilton Cake Decorating
website as they have so much to offer for inspiration and a great variety of products for you to
make it amazing