Painting my nails is a relaxing and almost rewardig process (finish the housework and you can paint your nails haha..) As my nail polish collection grew I found myself using the same colours over and over again. I had all my polishes stored in a bathroom draw piled on top of each other, with some fantastic shades never seeing the light of day... sad isn't it??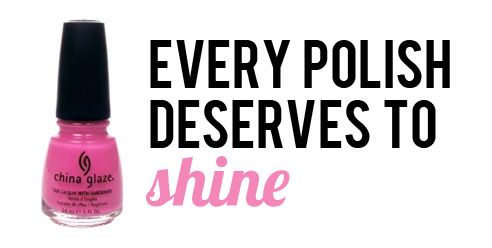 When I moved I decided to set up my polishes in a neat and organised manner using a spice rack I bought from a local storage store.
I have organised my collection in finish (sparkly, top coat), colour, Revlon scented, China Glaze crackle, then O.P.I (and my baby Essie) running along the side. Although I have run out of room it's a great way to mix up my nail routine as I can easily view and select my colours for the week.
Prettyfullz's D.I.Y tiered stand