Home decor DIYs are my favourite! I love transforming objects around the house to add a little personality and cheer to my surroundings.
With an icy average of 10 degrees during the Winter months in my hometown, I can't think of a better reason to try these DIYs and brighten my home!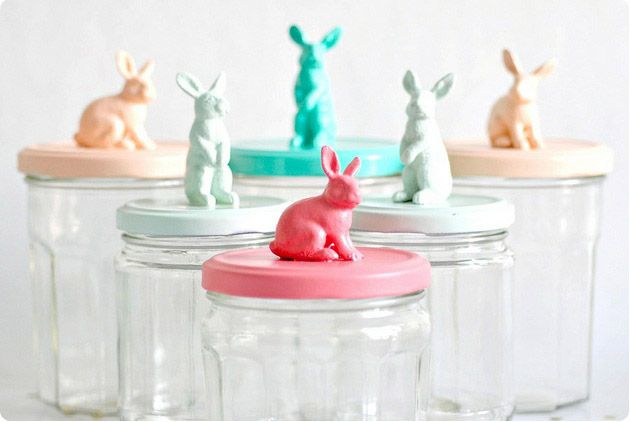 Pastel bunny jars
via Torie on her gorgeous
blog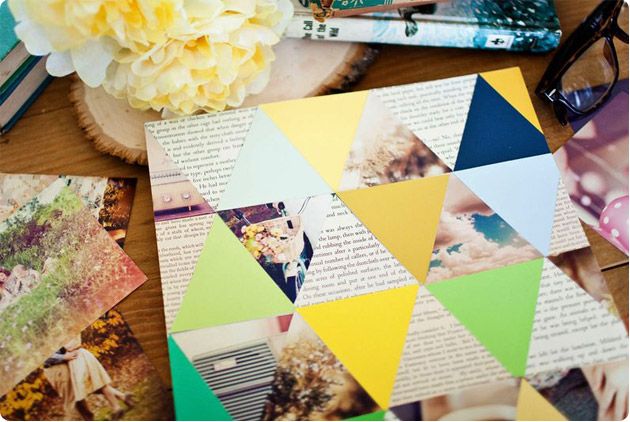 Geometric photo art
via Elsie's blog,
A Beautiful Mess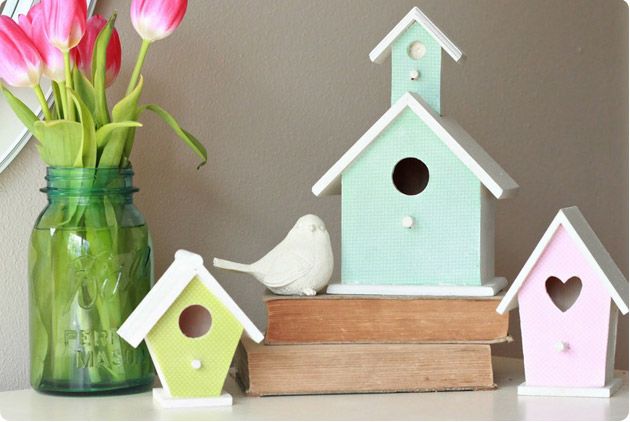 Spring inspired Bird Houses
via Tonya's blog,
Love of a family home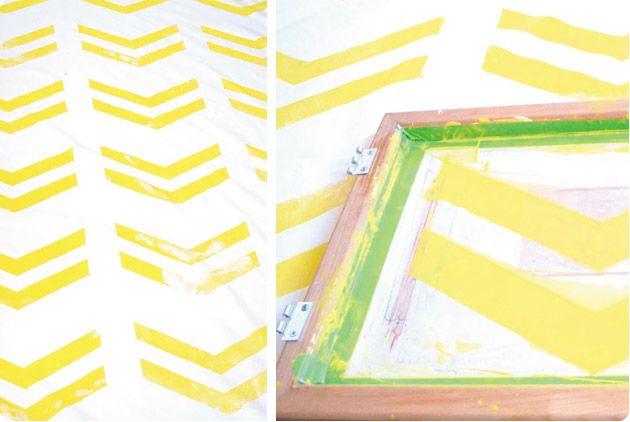 And lastly my favorite, Screen-printed curtains via from fellow Ballaratian, Steph Wallace, co-owner of, Red Brick Gallery

How do you escape the Winter chill and cheer up your home?