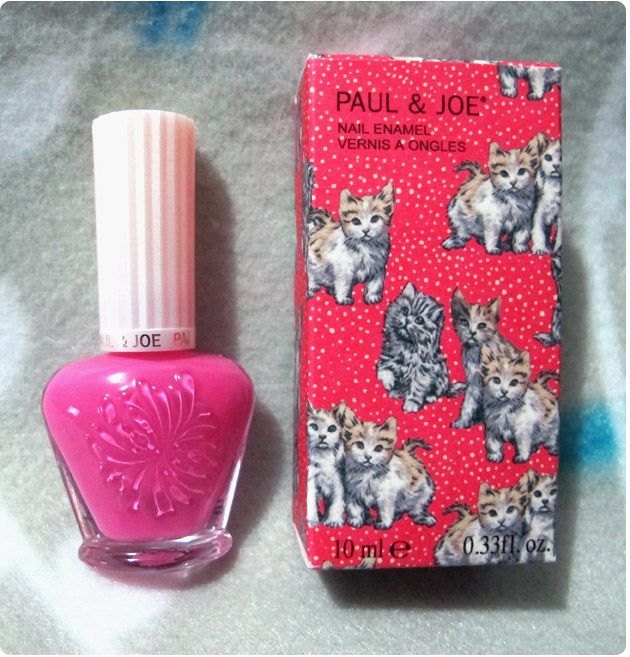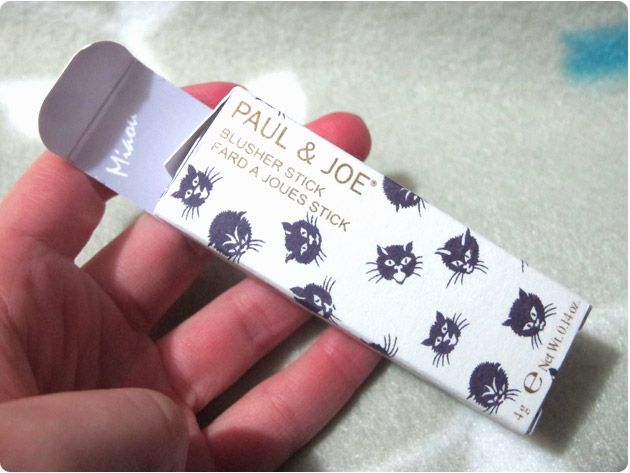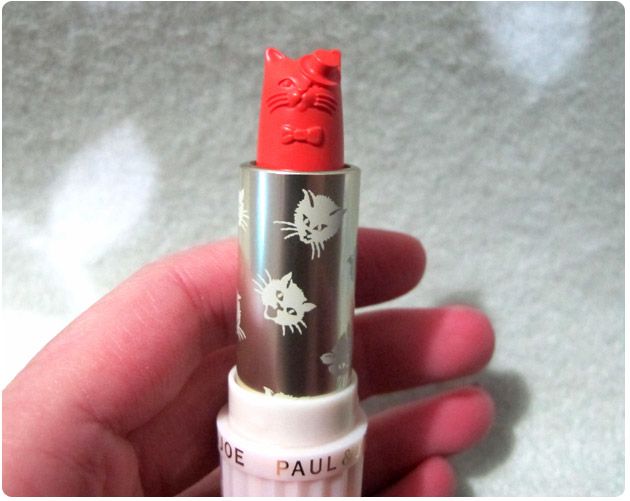 I'm so excited to show these babies to you!! Who would have thought cosmetics and CATS would join forces and make me a very happy lady.
(Sorry for the dark photos! Hardly any natural light in Wintery Vic ::sad face::)
I must admit although I'm not a mega beauty queen I still manage to pick up pretty comestics here and there... My friend (and the fantastically stunning) Bianka Maree from
Ahoy Deer
recommended I check out the UK site
beautybay.com
BeautyBay.com are an online retailer specialising in a large range of cosmetics (Urban Decay, bareMinerals, Too faced + more), frangrances, professional accesories and quality hair care products, but what really caught my eye was the GOREGOUS Paul & Joe cosmetics.
The limited edition, Spring 2012 Kitten collection is oh so purrfect! I had my eye on a few items since their release, but didn't really know where to start looking (see... total novice!) To my delight, I didn't have to go very far as Paul & Joe were one of the first brands advertised on my visit to BeautyBay (Click
here
to view their Paul & Joe range)
I purchased the blusher stick in "003 Catfight" and nail enamle in "027 Manekineko"
The attention to detail and gorgeous moulded blusher stick make this a "must have" even though I have no intention of using it.
Paul & Joe's enamle bottles are classically shaped and exude a certain flirtiness - they will definitely stand out of my nail polish stand. I love the outer packing and the hidden "miaow" on the inner lid is a nice little surprise (I appreciate little things like that!)
Have you purchased anything cute and quirky lately?