Working in a corporate environment can visually (at times) be a little lackluster for the creative eye... so if you're itching to personalise and add a little DIY charm to your office surroundings these projects will be perfect for you!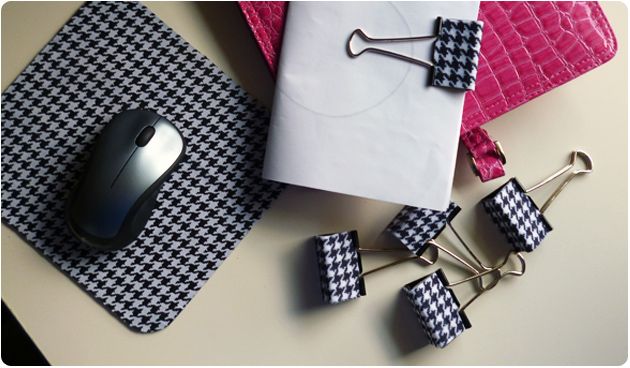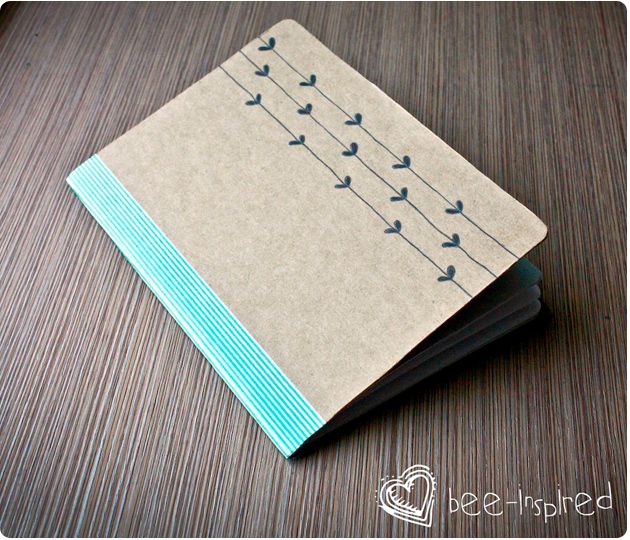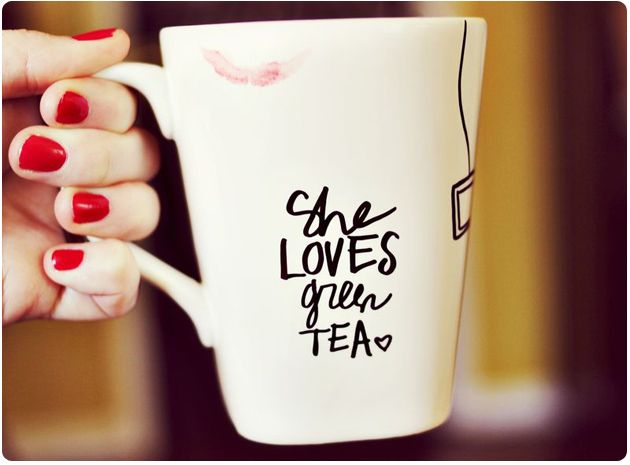 Personalised sharpie mug
via Elsie's popular blog
A Beautiful Mess
- now this DIY isn't directly "office" related but I think it would be
super
to personalise ("Amy's germs"?? haha!) your own work mug... I don't know hoooow many times my coffee mug has been pinched by a work colleague and used multiple times.
Will you be trying any of these DIYs? :-)