I haven't blogged tooooo much about my newest obsession... but if you follow me on
twitter
or instagram (add me!
@luvfromamy
) you'll know I am one
happy hooker
... hang on... saw WHAT?? Yep, you read correctly.. I'm a happy hooker, but don't get too worked up - it just means I am
utterly
addicted to the lovely art of crochet.
I first learnt to crochet at a local Stitch n Bitch
meet up
, and have since explored new stitches, tecniques and made a few projects that might tickle your fancy!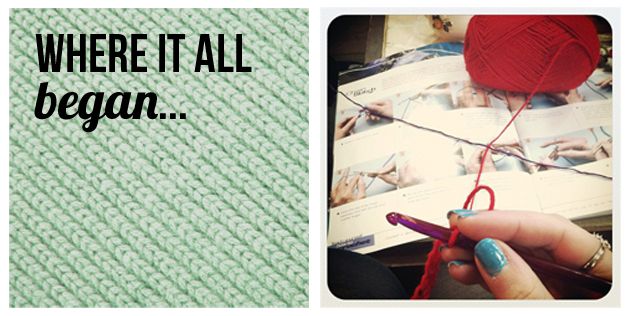 ♥
Learning the basics from a "Learn to crochet" booklet I purchased from Lincraft.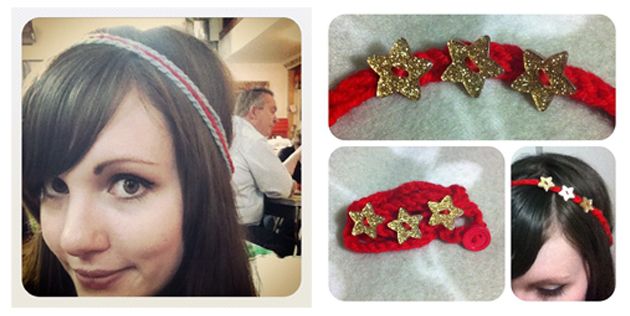 ♥
Red & blue headband... Self declared
Master of the chain stitch
!! My first "creation."
♥
Starlight headband - made from single crochet band and buttons I purchased from my local Spotlight. I really like how this one turned out and it's not too bad for one of my first attempts; I often wear this to work.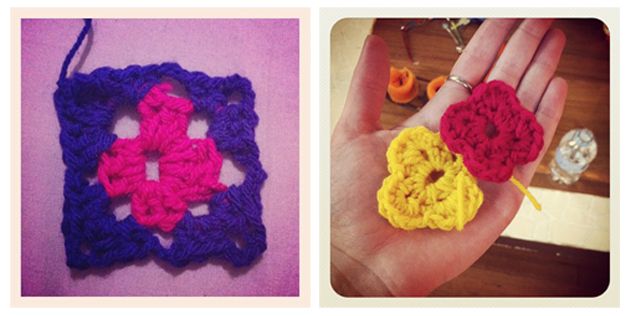 ♥
Granny square love! One of the first granny squares I made - it's pretty messy but I was really stoked with my progress:-) I used Meet Me At Mikes,
Granny Squares 101
video tutorials to learn the basics.
♥
My first attempt at crochet flowers... as you can see something is errr...
missing
? Haha I didn't count correctly so my little flowers were missing a petal!! They still look quite sweet though don't you think?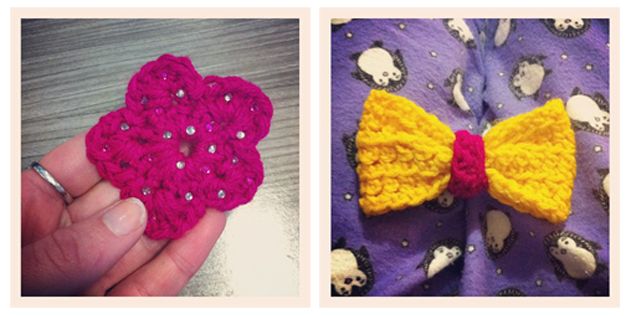 ♥
A be-dazzled 5 petal flower. AH so
this
is what they are meant to look like! These flowers have to be my fav, they can be used on so many things and I can't get enough of making these little babies. I made this be-dazzled flower (I adhered hot-fix rhinestones) to go on a headband for my niece's 3rd birthday.
♥
Mustard and hot pink bow. I
love
this mustard yarn, it's such a nice colour and very "in" right now. This bow was really easy to make, I'm planning to attach it to a chunky, hot pink double crochet headband.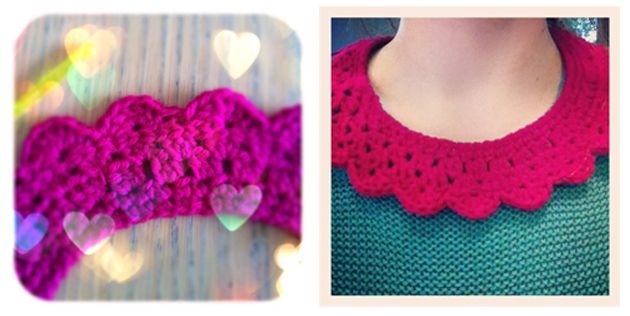 ♥
I was feeling a little fancy one day and thought I would (attempt to) make a crocheted collar. BOY was I chuffed when it turned out really well! This was my first try at scalloped edging; fairly certain I've found my new fav technique!! Progress shot and the finished result. I'm toying with adding some rhinestones/pearls/beads...
what do you think?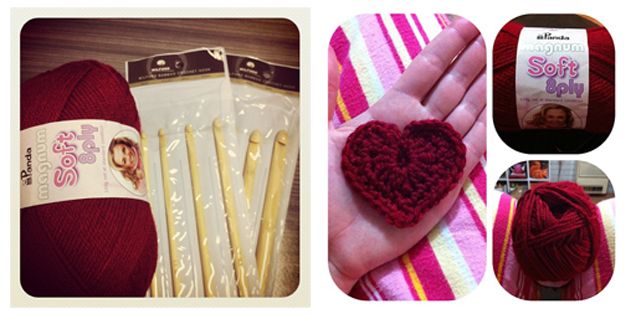 ♥
Up until this week I've been using the same
affordable
(aka cheap Kmart branded) yarn and thought it was time to branch out on some new supplies. I stocked up on bamboo hooks and Panda Magnum soft 8ply yarn (I purchased red relvet, dark grey and white). It's magical to work with, so soft and luxurious!
♥
Heart - I've wanted to make a heart for aaages but found the patterns a little daunting, but last night I sat down and gave it my best shot! Happy with the results ♥ and the pattern was a lot easier than I thought it would be yippee!!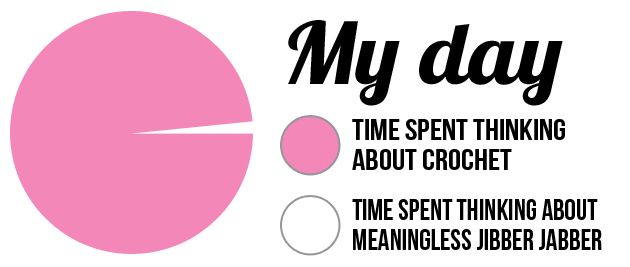 Hehe not entirely accurate but almost :P haha jk