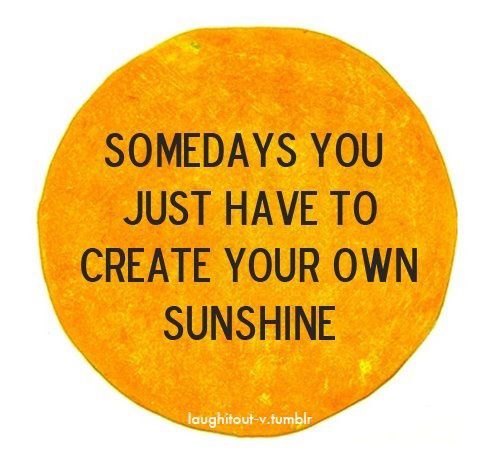 image source - pinterest
Feeling a little under the weather this week, nothing worse than having a catch in your throat and coughing every few minutes. Not only is it annoying for myself but I can tell I'm currently not the most popular person at work haha :P (and rightly so!)
A few things that have made this week a-ok...
♥
My lovely Mum dropping of a "care pack" of chicken noodle soup, cold + flu tablets and some vix
♥
Getting tucked in for the night by my cutie boyfriend hehe, was lovely to be looked after.. naww warm fuzzies
♥
Learning a new crocheting technique woo!! (Have you checked out
Ravelry - a knit and crochet community
- you have to "sign up" to gain access [it's free] but it is a great resource for stitch mistress' out there...I've taken note of a few patterns I'd like to crochet in the future)
♥
Watching the latest episode of True Blood...I can't believe Season 5 is almost over :: cries blood tears ::
♥
Replacing 74.9% of my body water with tea.. nothing better than having a hot tea to warm you up. Currently on high rotation: normal black tea with no sugar, green tea and english breakfast.
♥
Knowing the weekend is just around the corner teehee!