Happy 2013 to my lovely readers x
I hope you had a magical Christmas and New Years with your loved ones.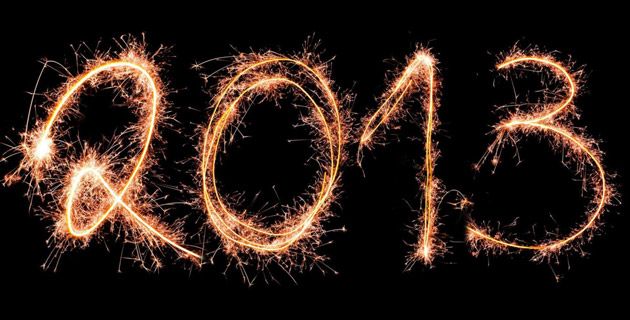 What did you get up to? I'd love to hear :-)
I had a FANTASTIC time with my family, friends and amazing partner. Sometimes you can get too swept up in the "day to day" chores to enjoy the really important people and things you have in your life. I know these sorts of posts usually come out at the start of January but you know what.. I don't care haha, I've been a little pre-occupied but STILL wanted to send my well wishes x

I was MEGA spoilt for Christmas! Don't worry I'm not going to list EVERY present I received but I think you'd really like these ones...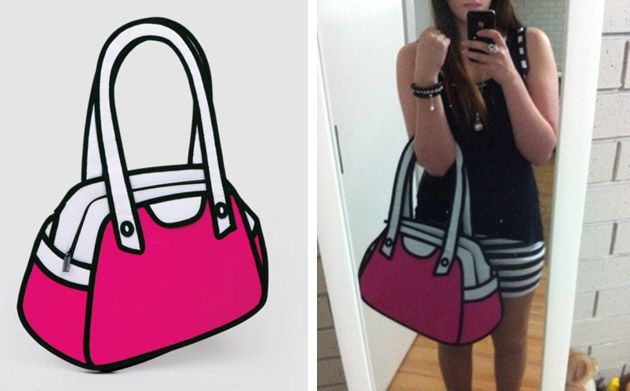 ♥ Jump From Paper, First Date cartoon bag
This bag is
wicked!
I love it and it's a total mind flip, you're not sure whether this bad is REAL..Is it a CARTOON? Is it DRAWN onto the pictures? WHO KNOWS? I love it I love it I love it! My lovely partner bought this for me and if you want one too you can find it online
here
.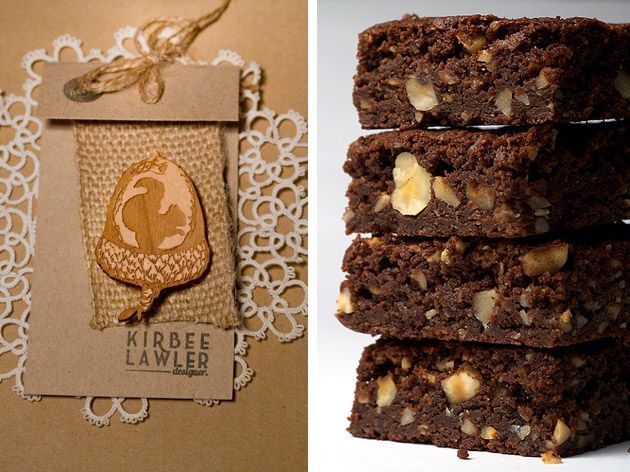 ♥ Kirbee Lawler, wooden squirrel brooch
How stunning? I'm in love with this woodland squirrel brooch that my best friend, Sami bought for me. I want to wear it all the time (but I must not neglect my other pretties!)
♥ Sweet Treats brownie maker
My friends SURE do know me haha... Cute things, squirrels, SWEETS! This brownie maker boasts it 'Bakes 8 delicious homemade brownies in minutes!" mmmm yummy!
♥ iPad $$$
I didn't get an iPad for Christmas but my Mum and Dad gifted money to put towards buying one :-).. I'm really looking forward to this purchase! I'm going to buy an iPad 4 with wi-fi, I'm a little undecided on whether to go 16GB or 32GB. I'm looking forward to using apps that will help with my business and subscribing to craft magazines such as
Mollie Makes
and
Crochet Today
:-)
What did you get for Christmas?