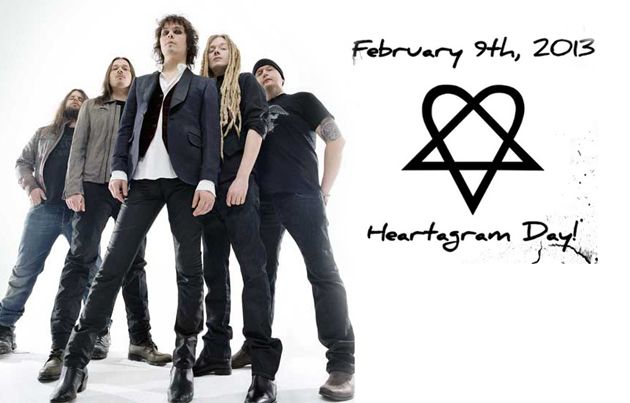 Happy Heartagram Day fellow H.I.M fans :-)

Take a listen to the above playlist (you won't be disappointed!!)

What is Heartagram Day you ask? Reaching a worldwide fan base, this special day is dedicated to Finnish rockers H.I.M, where fans can promote and share their love/favourite songs/videos.
Formed in Helsinki during the early 90's the band have since released 7 studio albums along with various greatest hits and remix compilations. Often described as Gothic love rockers, the band penned a new genre of music simply called "Love Metal" - the band mix their heavy musical roots (inspired by Black Sabbath, Turbonegro, KISS) with rrrromantic lyrics which often detail the darker side of love.

Heartagram Day is named after H.I.M's icon logo, the Heartagram which can be seen tattooed on frontman, Ville Valo along with many fans and celebrity friends.
♥
Album: Razorblade Romance & Venus Doom
♥
Song overall: Aahh I have too many but overall I'd have to say "Razorblade Kiss"
♥
Heavy song: "Venus Room" / Soft Song: "Heaven Tonight"
♥
Lyric: "I'll write down everything I've learned. And edit it down to a single word,
Love
" (Plus a lot more, but this word is so strong and very "H.I.M")
Check out
H.I.M's wikipedia
if you'd like to learn a little more, and keep an eye on
heartagram.com
- H.I.M are currently in the process of releasing a new album (yippee!)
Now for some pics and videos! :-)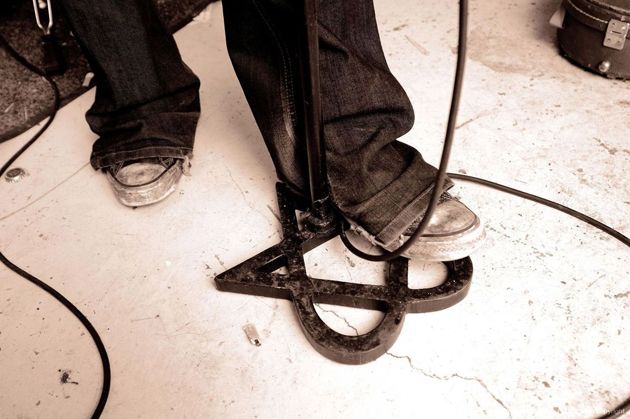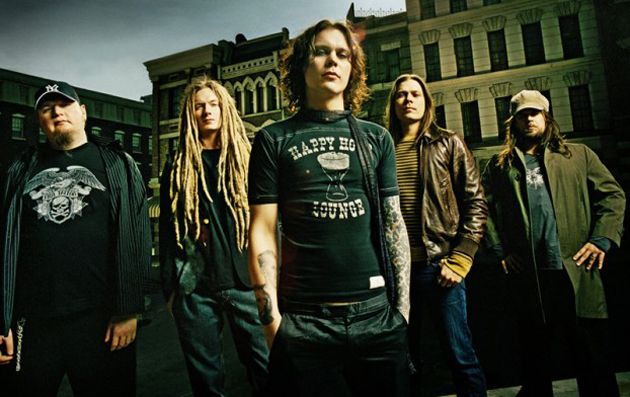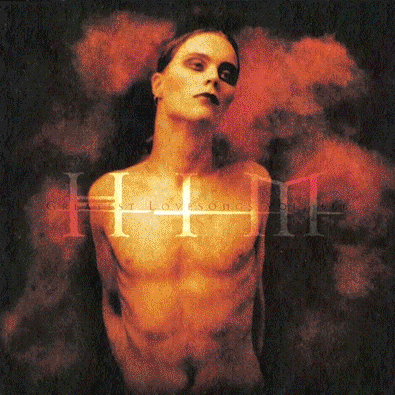 ♥
Acoustic "For You" performed on the popular Finnish music show Jyrki, 1998. I LOVE this version.. "For You" is one of my favourite song but this acoustic version blows me away.
♥
"Pretending" official music video off the 2001 record, Deep Shadows and Brilliant Highlights. This video clip is really trippy and uses a rocking dolly to give the moving illusion. DIZZY STUFF!
♥
"It's All Tears" from H.I.M's Digital Versatile Doom live DVD/CD. This song has a wicked bass line and really shows off Valo's vocal range (when I first heard "It's All Tears" on their first album I
assumed
there were two singers as I couldn't believe one could go that low and high in a sentence). This whole concert is excellent!
Hopefully I've introduced this fantastic band to some brand new fans :-)